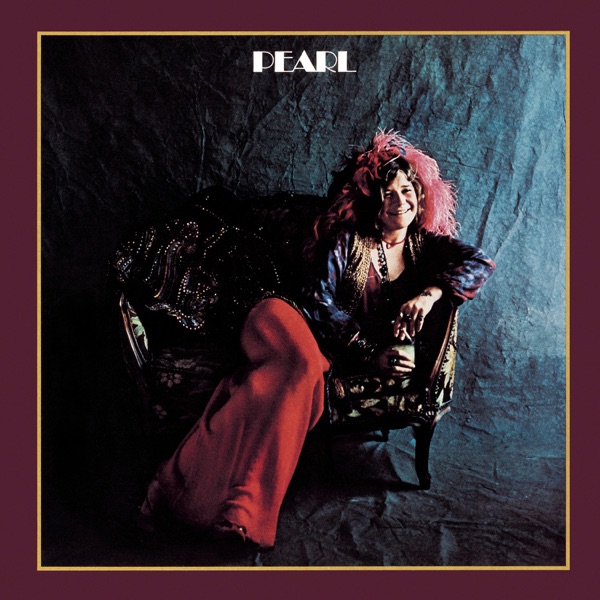 ℗ 1971 Sony Music Entertainment
Pearl Tracklist:
If Jesus wrote hippie love songs from the 70's it'd sound exactly like "Me and Bobby McGee"
The best album by a female rock artist ever! Not too many reviews here, so I thought I'd put my two cents in. Her voice may not have been note perfect, but you felt every word, and nobody has ever sounded like her. I wonder if she died shortly after because it can't get any better.
I am a 72 year old very conservative retired physician - an unlikely fan. But there is something in Janice's music that touches my soul. I can't describe or explain it, but she lives on in my heart and I keep listening.
Janis' vocals always appeared to be mystical and beautiful and I have always cherished her music and will continue too with this album.